Photo by Tierra Mallorca on Unsplash In recent years, a significant shift has been occurring in the way women approach their careers. More and more women are opting for home-based businesses, seizing the opportunities provided by the digital age and, in some cases, government initiatives that make it
Do you have a great eye for photography? Start a business.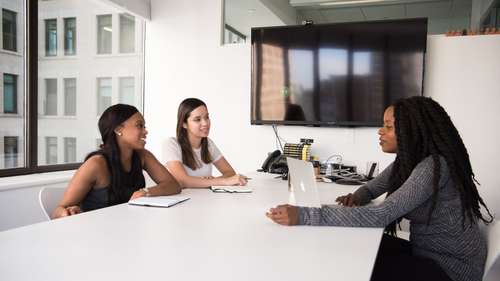 Use these helpful tips before you sign on the dotted line.
Job Seekers Attend Free - Reserve Your Spot today!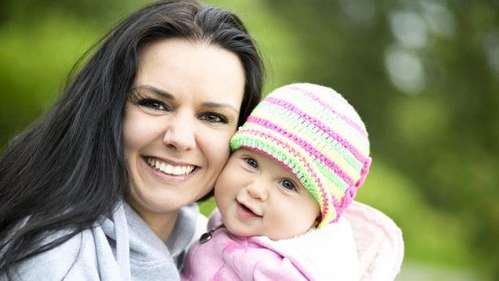 This WAHM learned how to make passive income doing something she loved.
Learn about Work At Home industries, requirements, and other free career services!
Starting your own business is not easy. Starting your own business and succeeding is even harder. But with the necessary skills and preparation, starting your own business and succeeding is possible. The fashion industry is lucrative, but the rate of competition is so fierce that the rate of success
Melissa found her perfect job with Cruises Inc.
When Kristen decided to leave a lucrative career she loved to become a full-time mom, it wasn't the easy transition that she had thought it would be. Kristen wanted so badly to be home with her infant son.......
There are a variety of home-based opportunities that allow you to work from home full-time or part-time in a number of different industries...