Do you have a great eye for photography? Start a business.
Starting your own business is not easy. Starting your own business and succeeding is even harder. But with the necessary skills and preparation, starting your own business and succeeding is possible. The fashion industry is lucrative, but the rate of competition is so fierce that the rate of success
Ready for a truly rewarding work-from-home experience?
Ready to take your foodie passion to a new level? Here are the first steps to starting a food blog.
The popular direct sales jewelry company Lia Sophia announced their closure this month. The news leaves many wondering where the direct sales industry is headed.
Find out which small business you can start with little risk.
Like to travel, but also love staying home? Merge both by working as a home-based travel agent.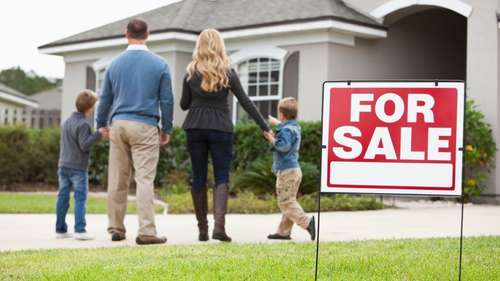 Real estate is one of many work from home options--but how do you know if it's right for you? Here's what you need to know before getting started as a real estate agent.
While making a full time living from YouTube is possible, it's harder than it looks. So before you quit your day job, check out our checklist for YouTube success.
Avon is a large direct sales company, and they have opportunities that appeal to moms looking to work from home.