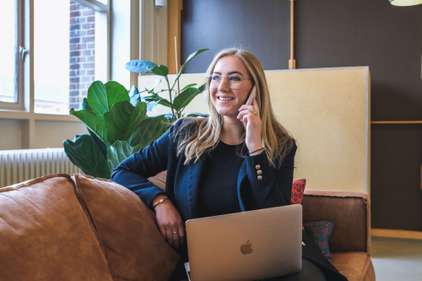 Learn how to recruit employees or coworkers when working from home!
Getting traffic to your website is no easy feat.
Beautiful photography is one of the fastest ways to make your post go viral and necessary to having a successful food blog.
Holiday shopping isn't just for big businesses--even small companies can bring in holiday shoppers.
Maintaining a blog can help establish yourself as an expert in your professional field.
Follow these 6 steps to get a business name you're proud of.
Your home business brand conveys the quality of product or service you promise to your customers. Here's how to build and maintain a positive brand image.
Most days I love my job, but sometimes I need a reminder.
It seems like everyone has a blog these days, but that doesn't mean you shouldn't start your own to advance your brand.
So you want to work for yourself -- but where do you go from there?